Always finding somewhere with good food?
Find the best Japanese restaurant in JB! At Awagyu Restaurant,
it's all about fatty, juicy A5 wagyu and your favorite Japanese cuisine!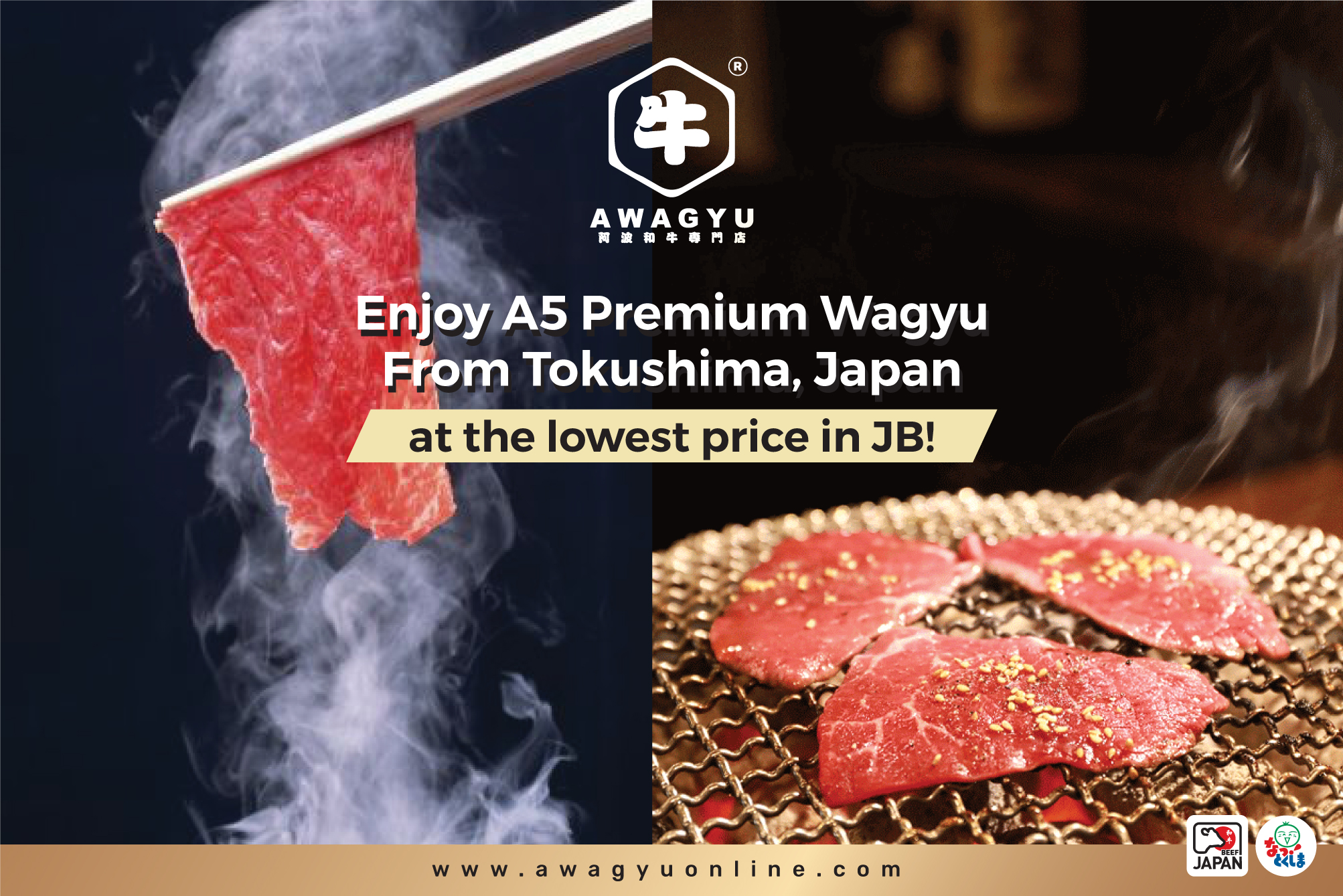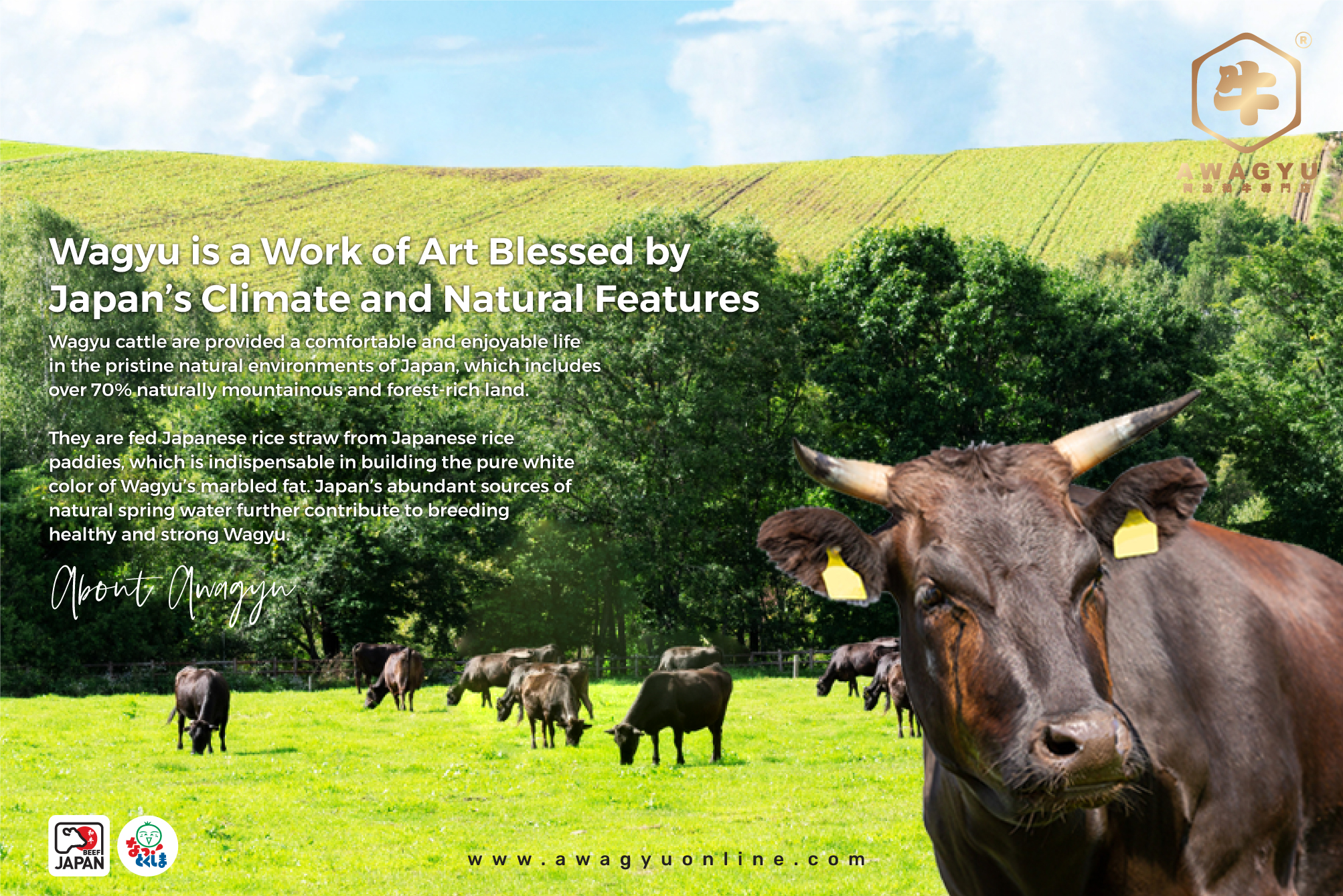 Japanese Wagyu defined by its resplendent marbling, unique umami-rich aroma stimulates the senses.
In addition to being supremely delicious, wagyu contains oleic acid, an omega-9 fatty acid that boosts our immune system and regulates LDL cholesterol.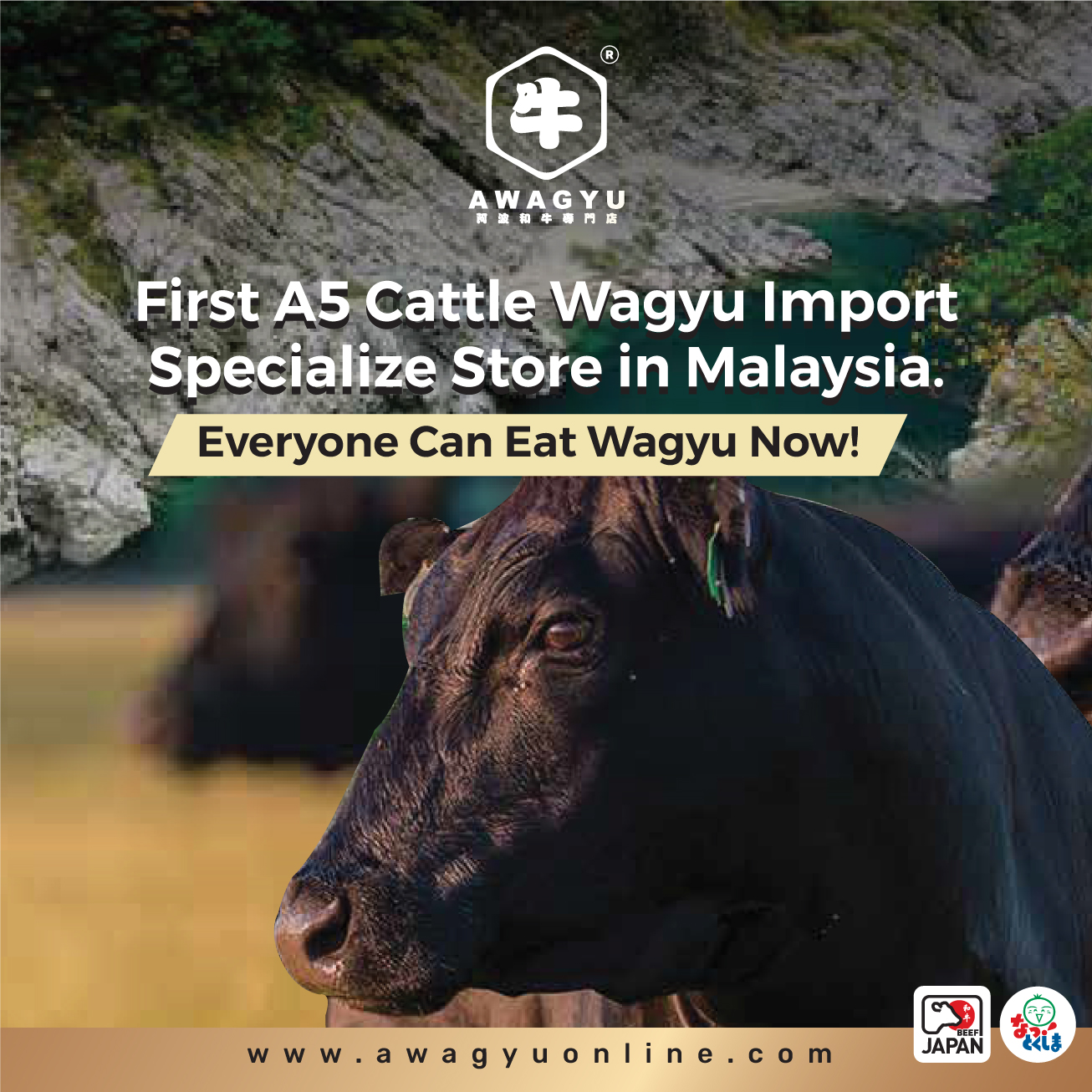 Awagyu provides A5 premium wagyu direct from Tokushima, Japan with the lowest price in JB
& we're the first cattle wagyu import specialize store in Malaysia.
We believe that「EVERYONE CAN EAT WAGYU NOW」even you're in Malaysia.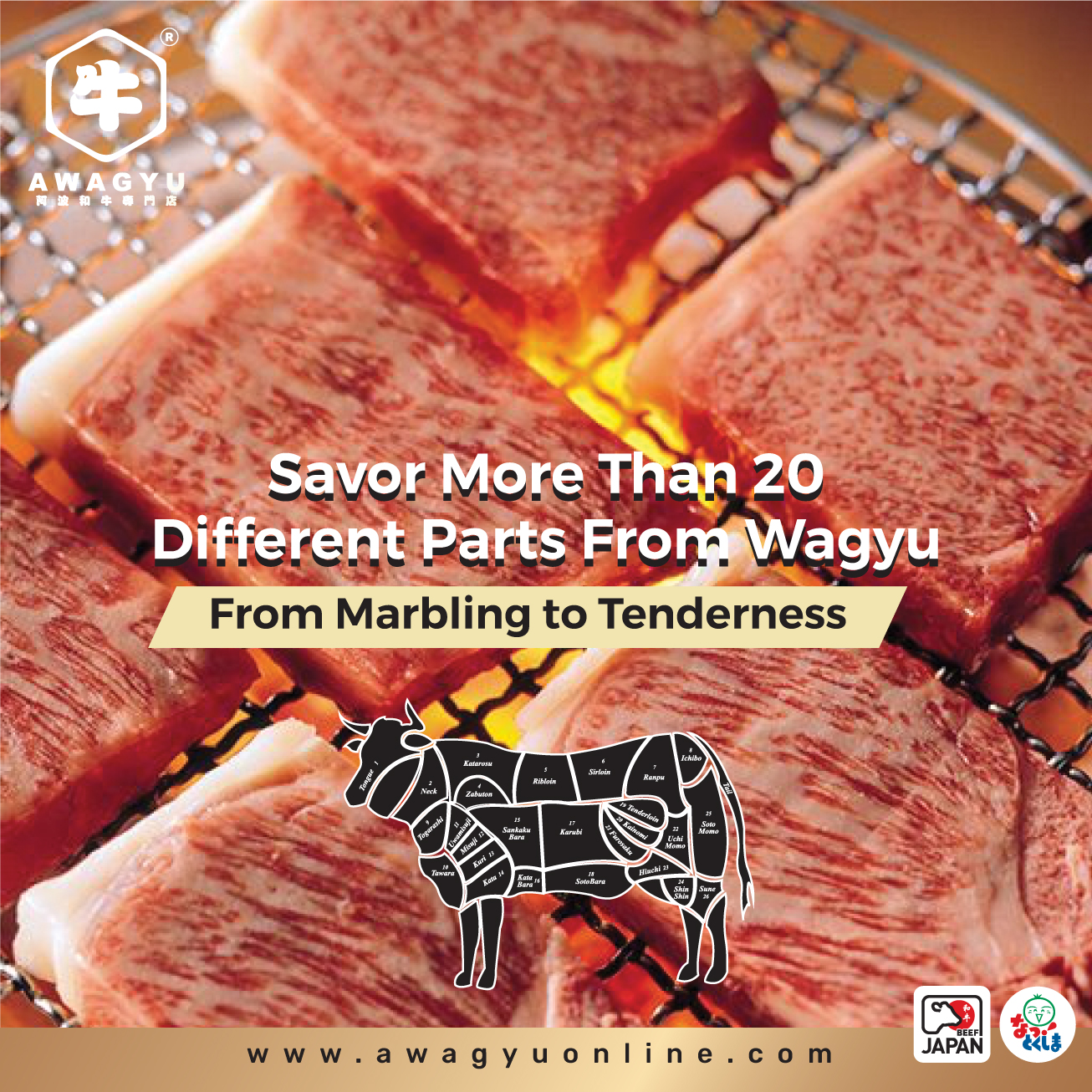 Savor more than 20 different parts from wagyu. Choose from marbling to tenderness

Fret not, you can seek advice from our wagyu specialist.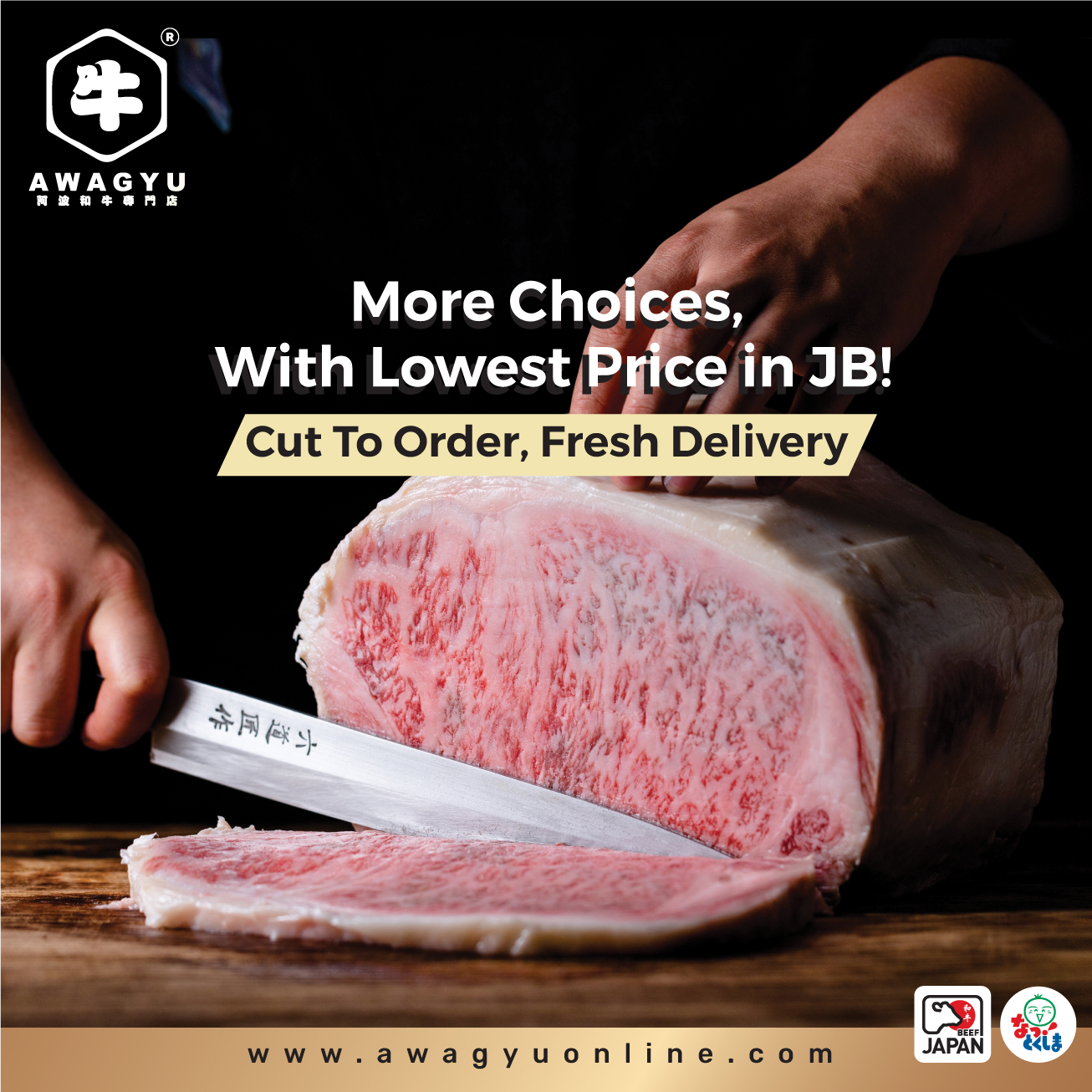 You can enjoy our A5 premium wagyu dine-in or even at home now.
Our wagyu cut to order, and fresh delivery daily!
Just place your order via our website and we deliver to whole West Malaysia.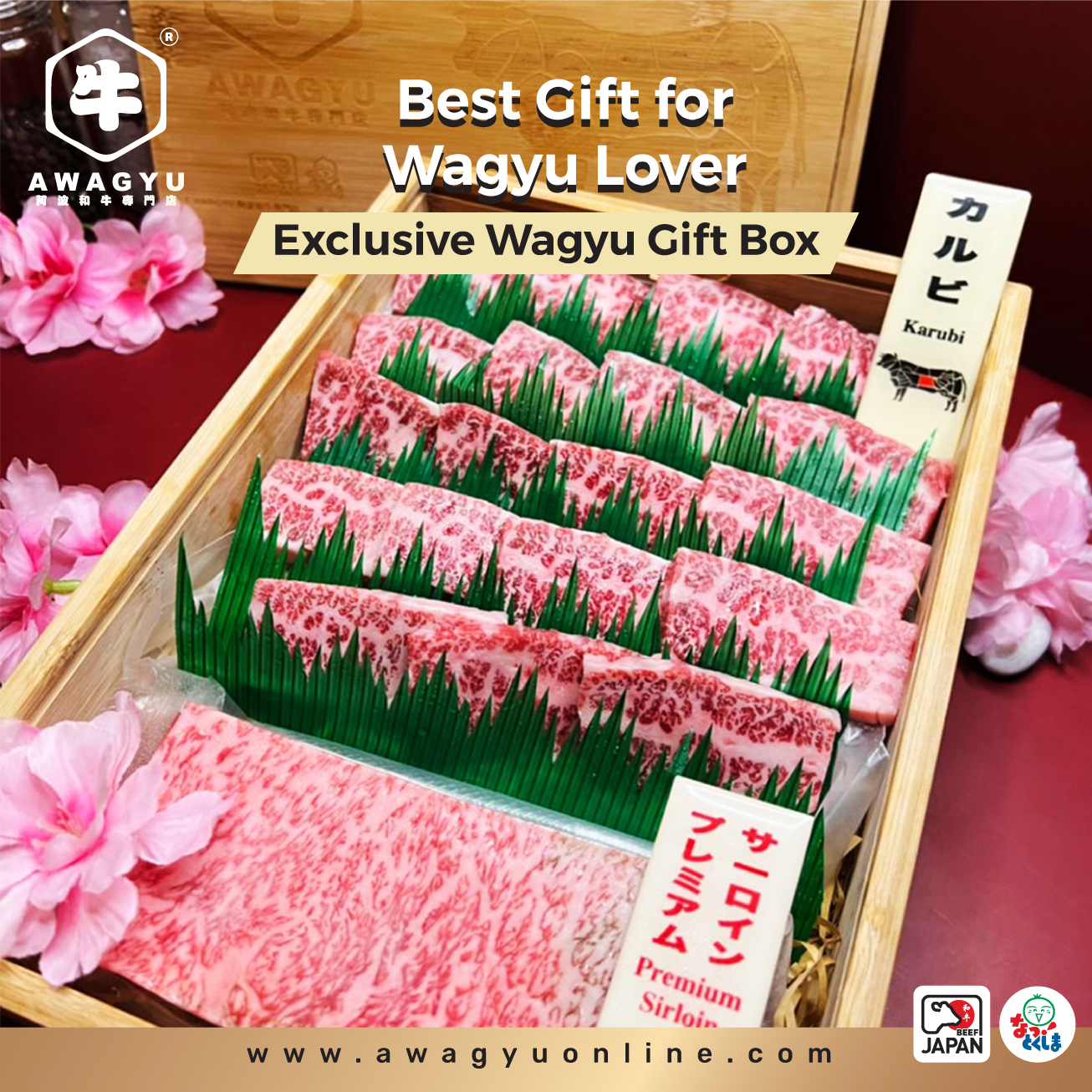 And we provide an exclusive Wagyu Gift Box that definitely satisfies your wagyu cravings!
No doubt, it's the most unique gift for your loved one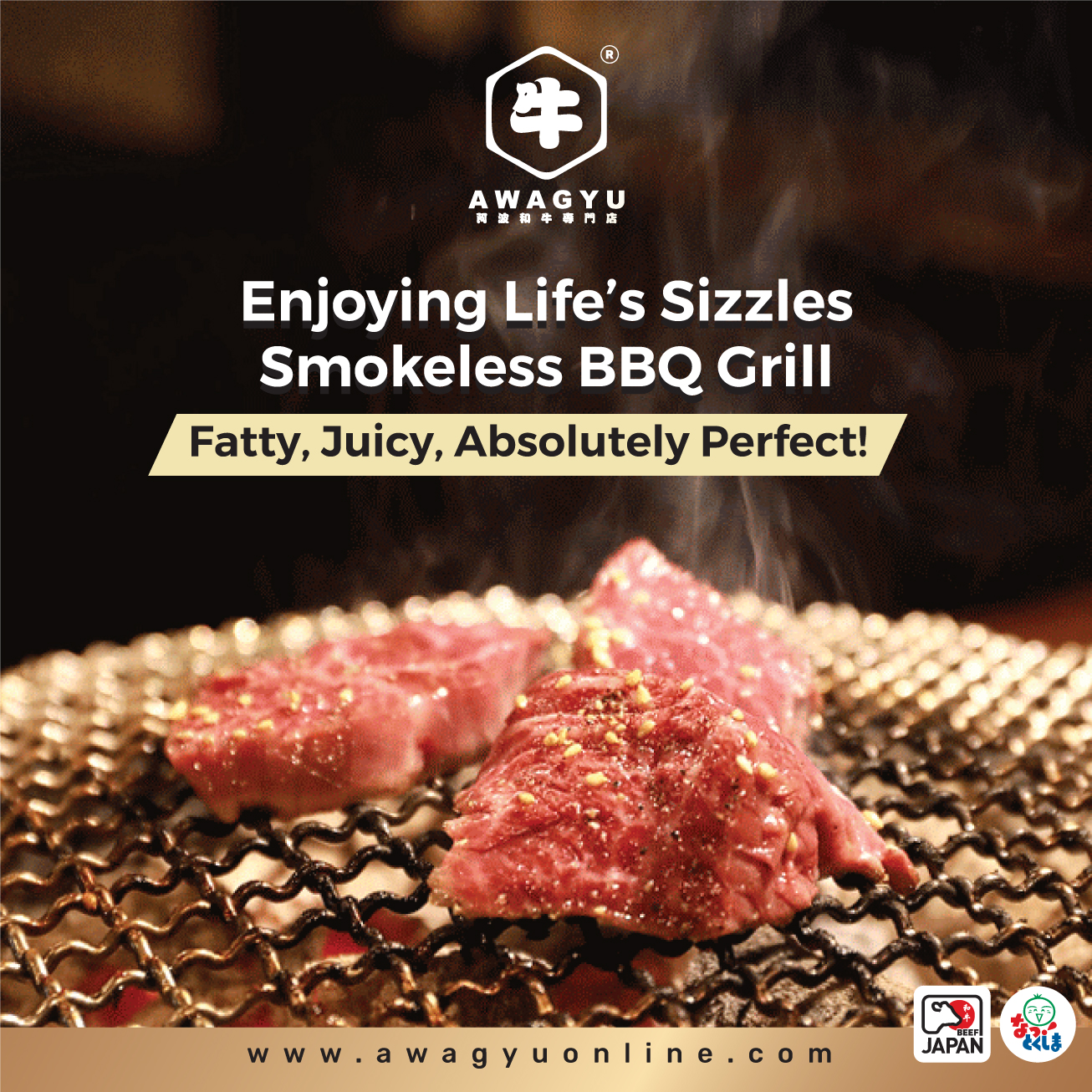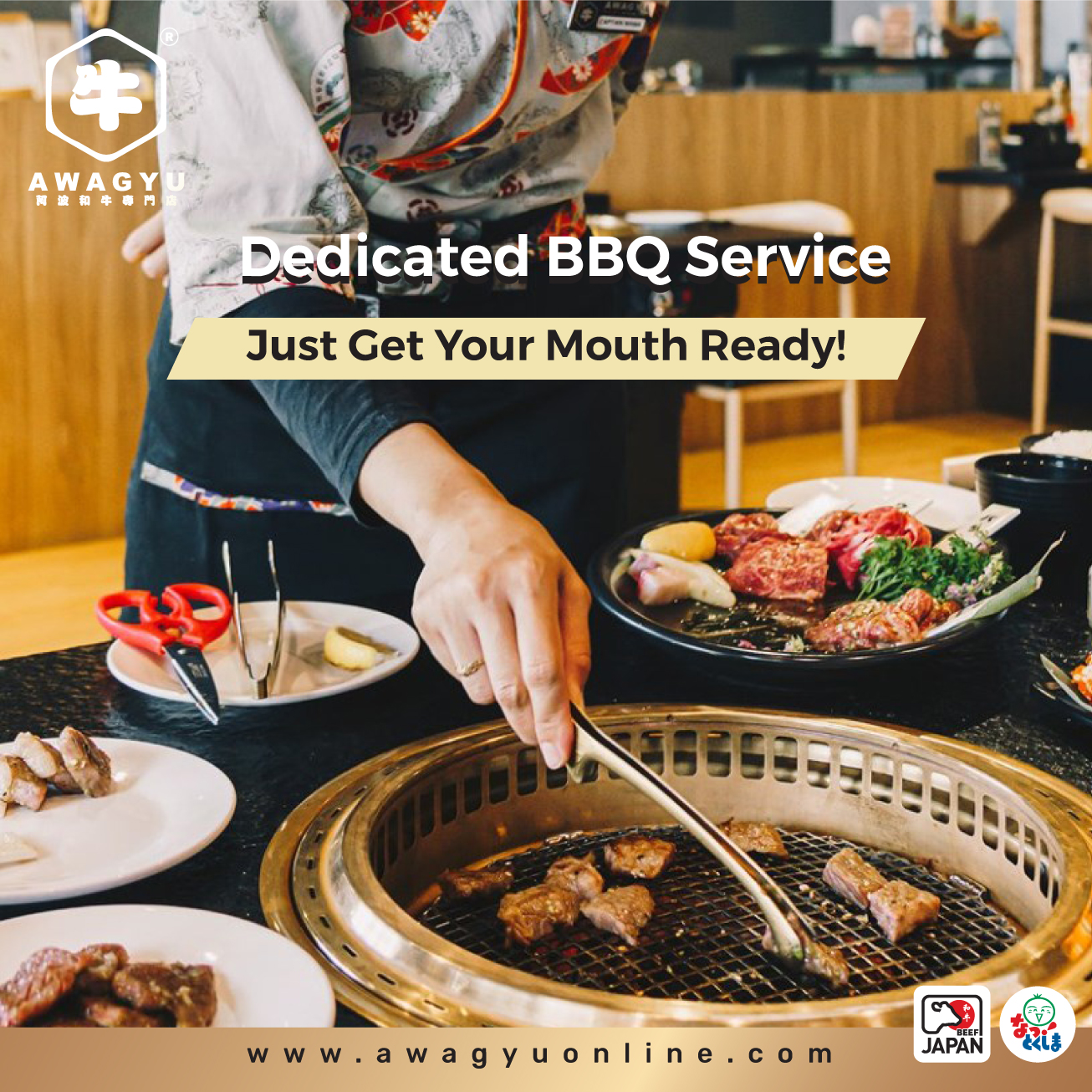 Avoid hassle at home?
Let's enjoy life's sizzles smokeless BBQ while dine-in at Awagyu Restaurant!
With our dedicated BBQ service, you just need to get your mouth ready for
our fatty, juicy and absolutely perfect wagyu!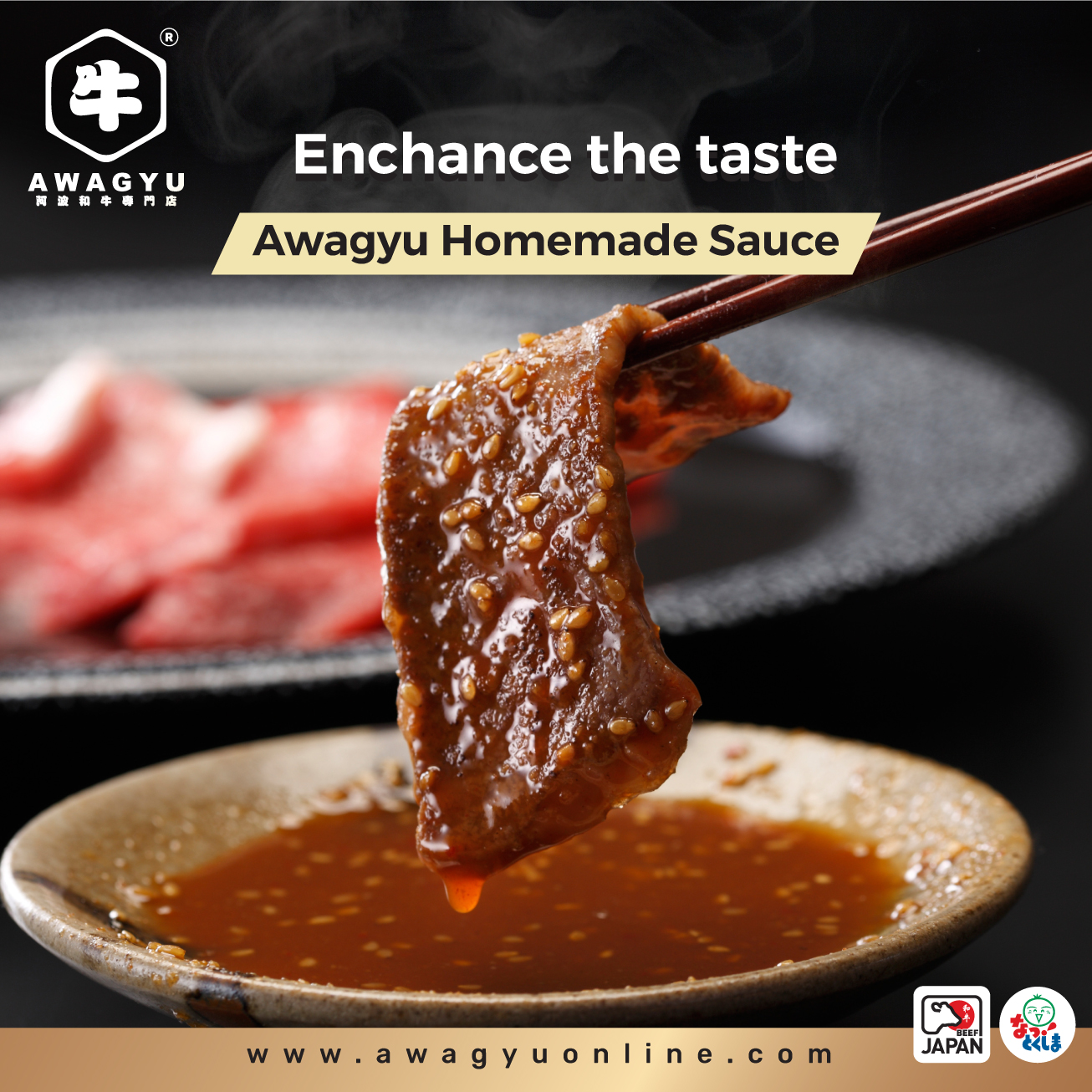 Enhance the taste with Awagyu Homemade sauce.
We have our homemade green sambal, sweet yakiniku sauce, salty yakiniku sauce and etc.
Take deliciousness to the next level!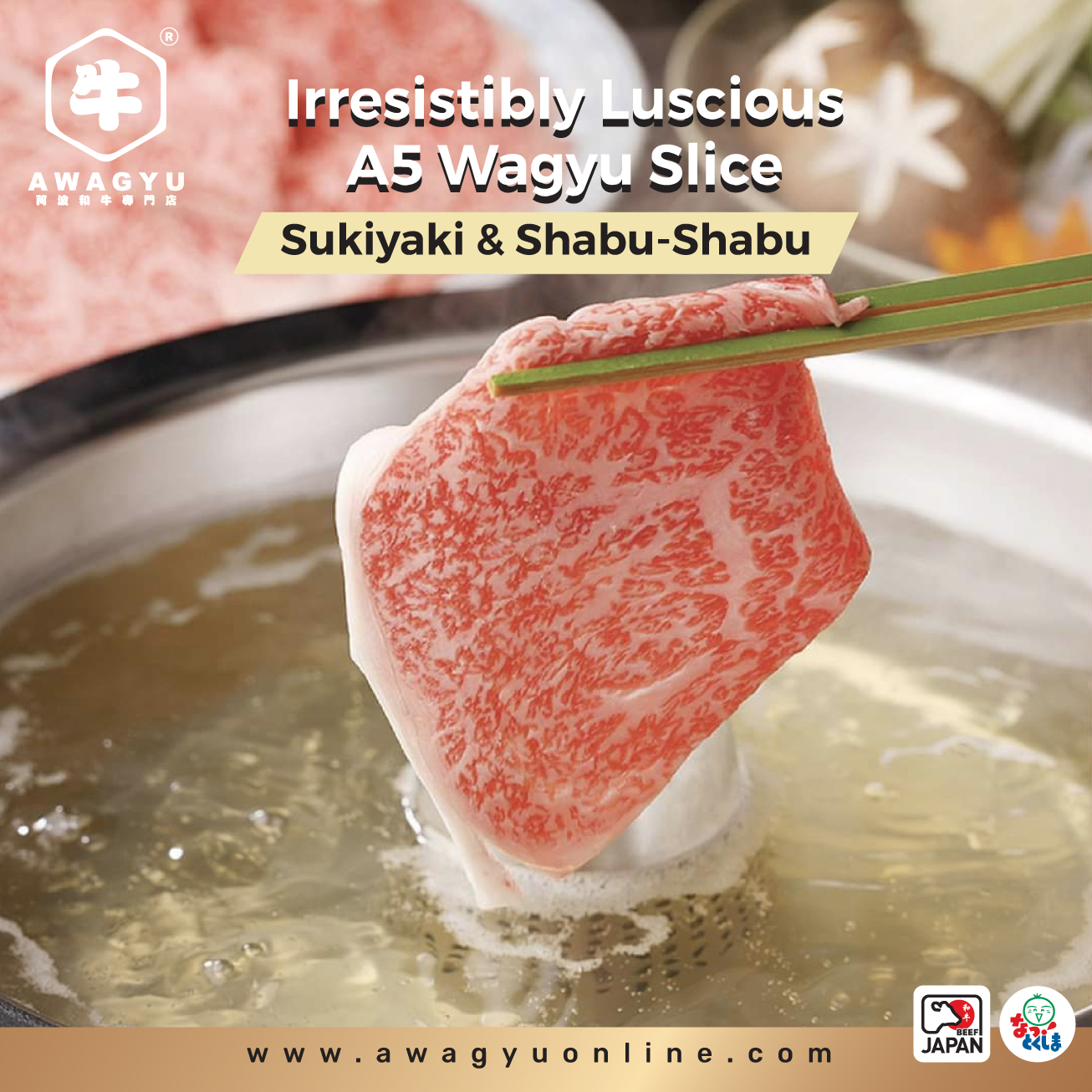 Besides from Yakiniku, our Shabu-Shabu & Sukiyaki also
the best recommendation from our customers.
Dip it with raw eggs and our special sauce making it smoother and tastier!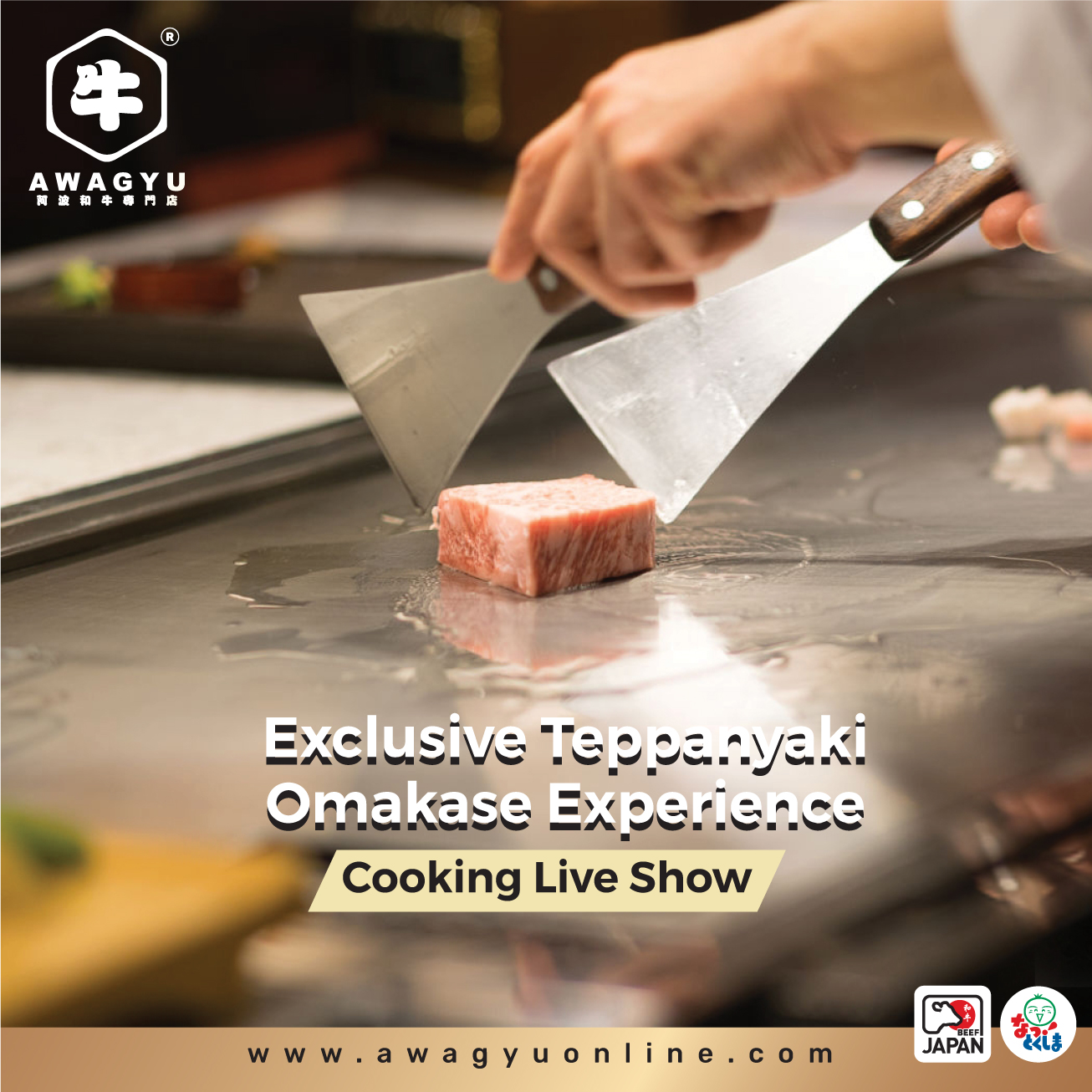 Our exclusive Teppanyaki Omakase is ready to serve at lunch and dinner sessions.
There's nothing like hot-off-the-teppanyaki
Drooling over the A5 premium wagyu slice with egg yolk and special sweet sauce, tender steak, fish &oyster, golden fried rice, chawanmushi & enjoy the cooking live show by our talented chef.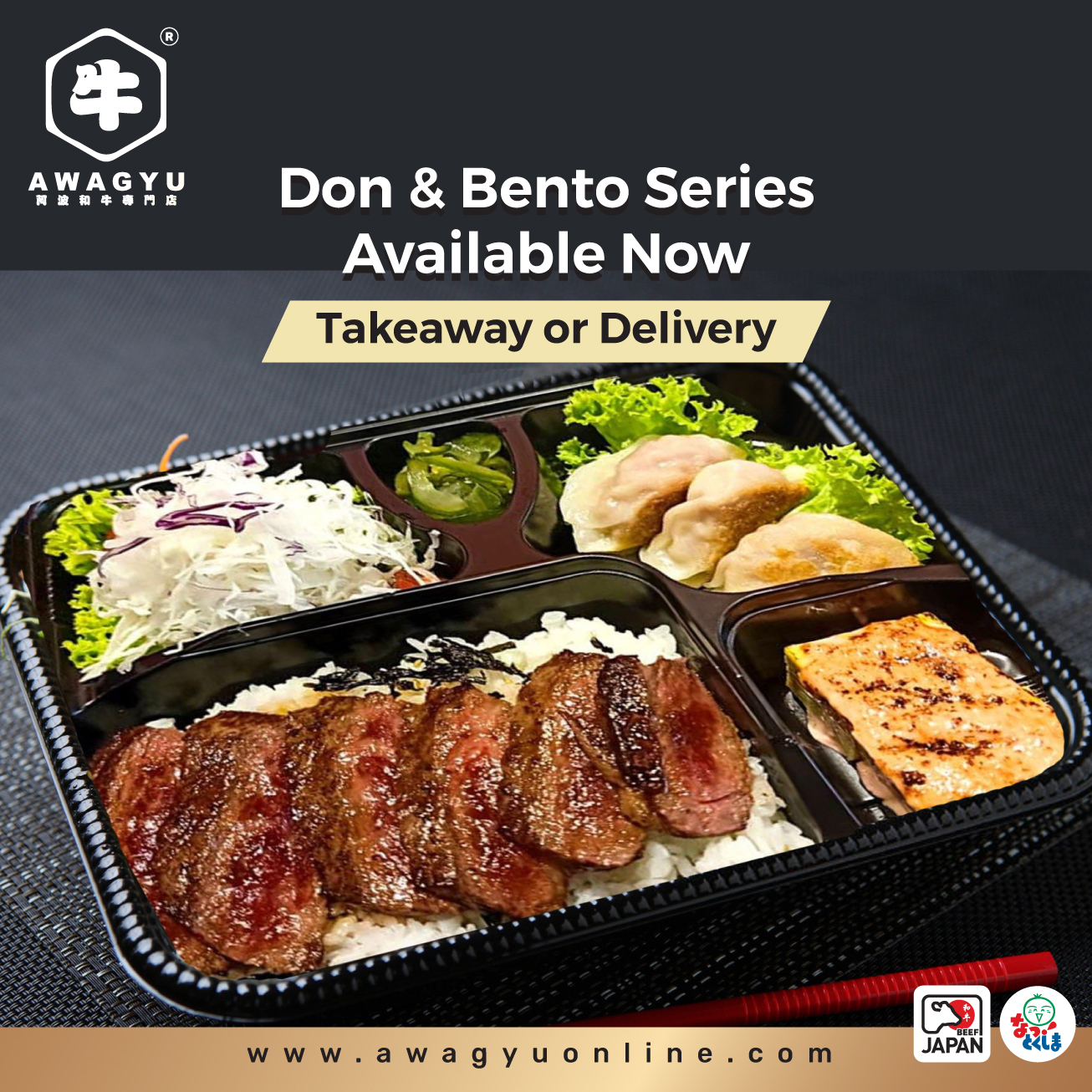 Our don & bento series is available for takeaways and delivery.
More than 20 delicacy dishes for your choice.
No more hesitate while your lunchtime or dinner, just Whatapps order or place the order online now!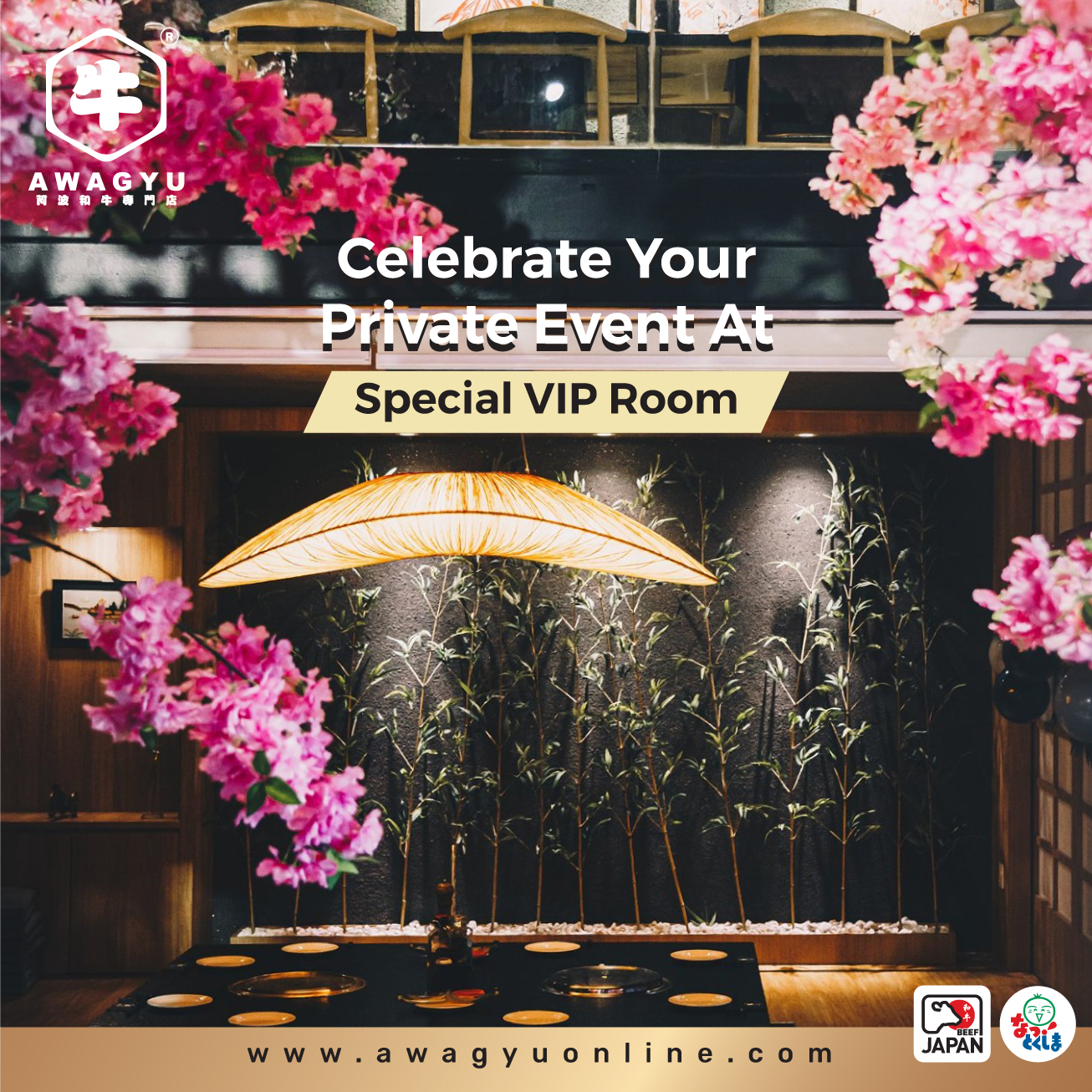 Awagyu's private room is available for your dating, gathering, company gathering,
annual dinner, and private events

Celebrate your special event with Awagyu today!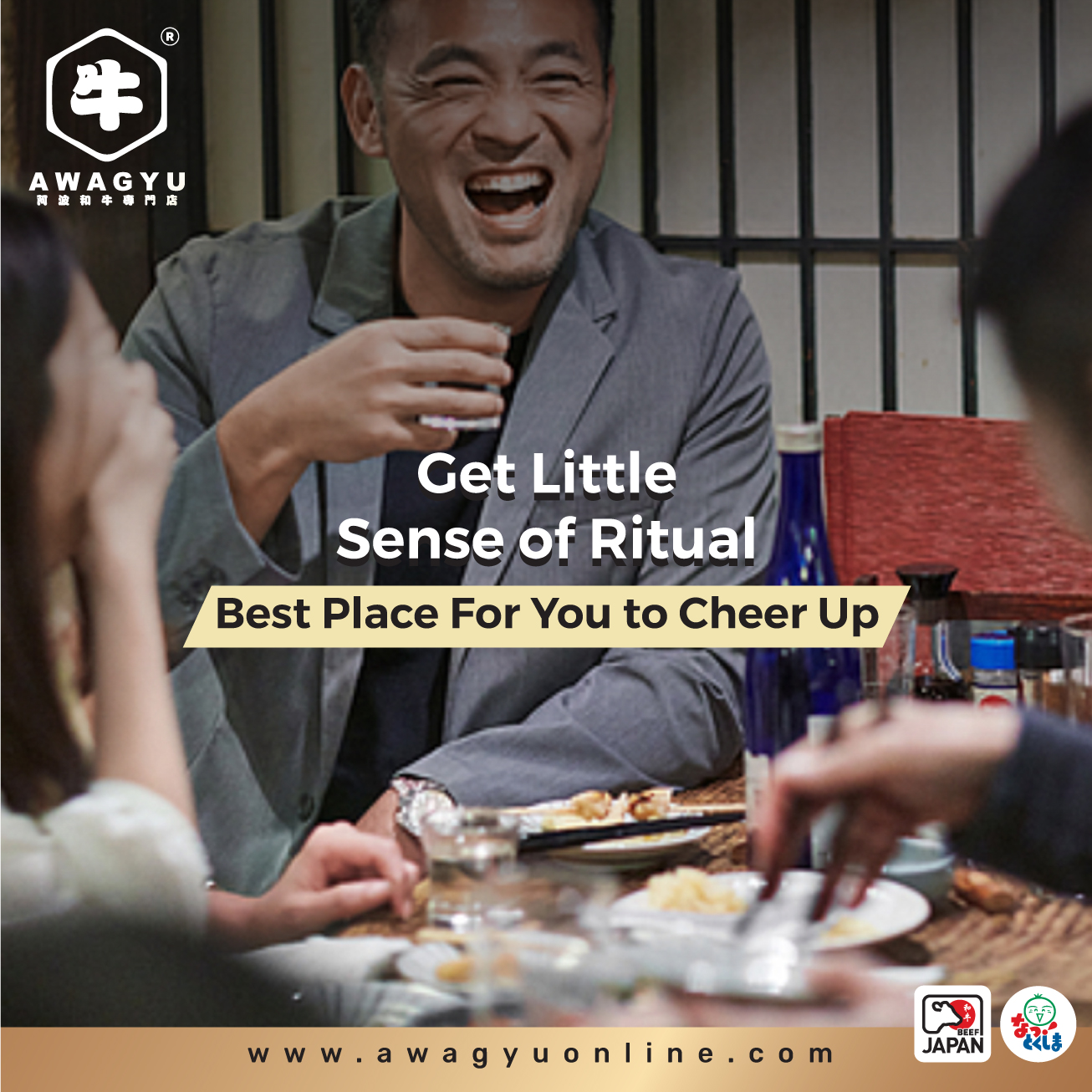 Splurge a little for yourself today, cheers for a hard working day
Awagyu Restaurant definitely the best place for you to cheer up,
enjoy good people, good food with us today!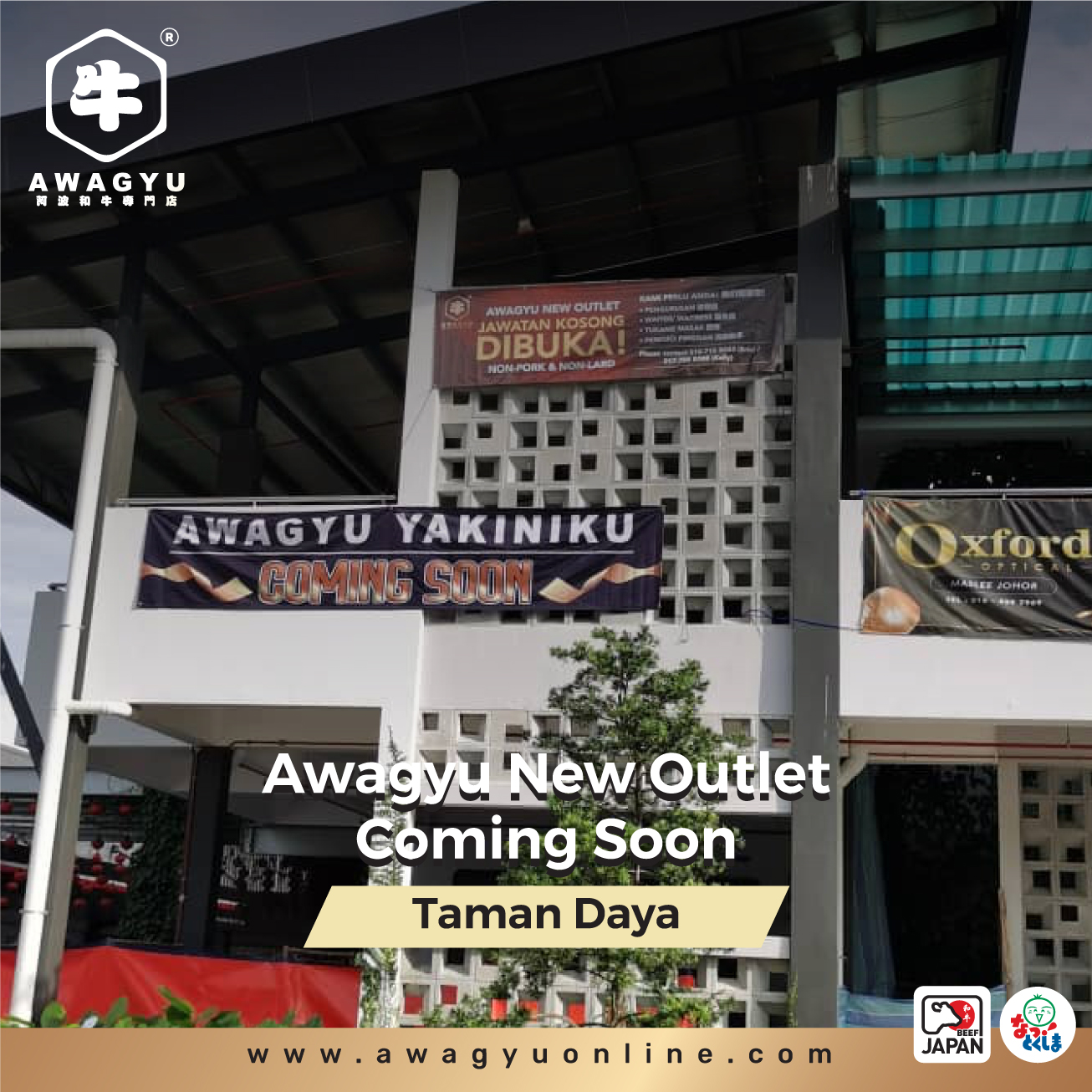 *GOOD NEWS*
Our Taman Daya, 2nd new outlet is coming soon!
Stay tuned for upcoming events ❤️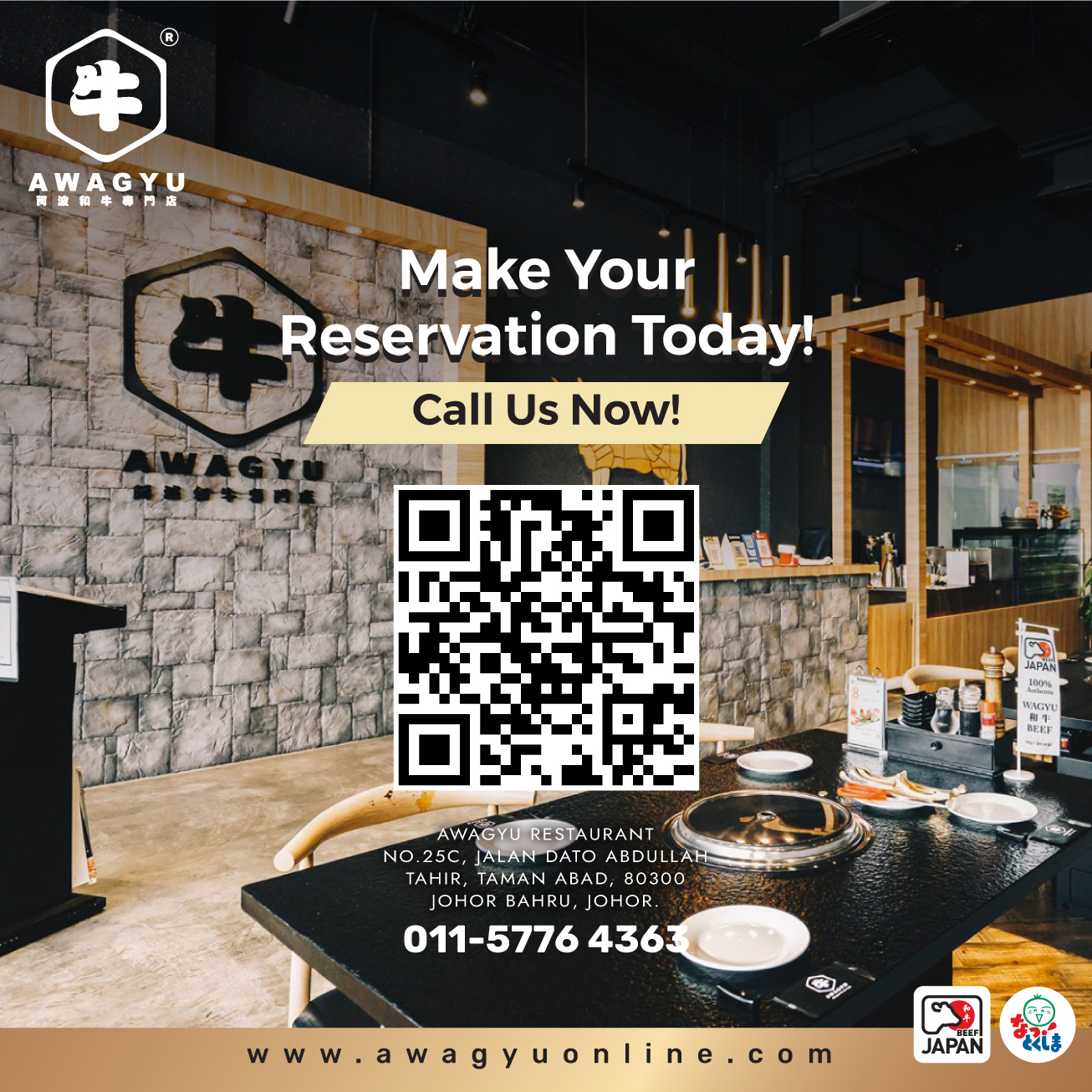 Make your reservation today!
Visit our store : www.awagyuonline.com
Whatapps: https://bit.ly/3qBiJE0
Call Us now at 011-5776 4363
AWAGYU RESTAURANT
No.25C, Jalan Dato Abdullah Tahir,
Taman Abad,
80300 Johor Bahru, Johor.
Waze : https://bit.ly/3AMGduw