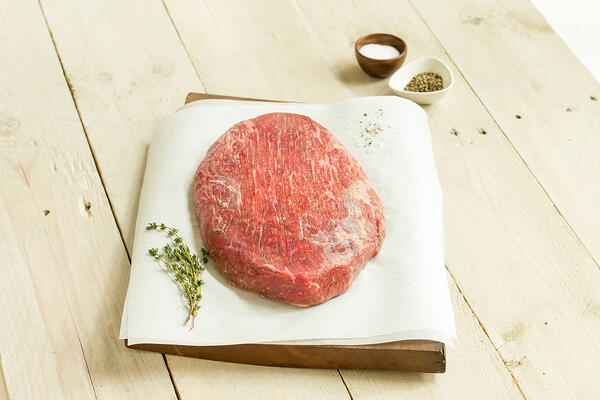 The holiday season is a stressful time, what with all the chestnuts to roast, snowmen to reanimate, and ghosts of Christmas past to reckon with—but all is salvageable as long as you and yours don't get hangry. Even if you put everything else off until the last minute, we recommend doing future you a favor and ordering the beef now.


Order Now, Ship Later
We know it's tempting to live on the edge and do all of your holiday shopping on Christmas Eve, but the steaks are too high here. To make sure you secure your holiday provisions with plenty of time to spare, you can order your Wagyu beef now and have it shipped later. How do you make that happen? All you have to do is place your order as you normally would, and then respond directly to the confirmation email with your preferred date of arrival.
Here are the advantages of ordering ahead:
Get it before it sells out: We always expect there to be a surge of orders around the holidays. One of the advantages of ordering ahead is that you don't risk an item selling out when everyone is ordering the same thing at the same time.
Take advantage of deals: We sometimes have holiday deals around Black Friday and Cyber Monday, so ordering ahead of time allows you to take advantage of any limited-time discounts.
Avoid shelling out for rush delivery: Orders placed around the holidays will still take the usual three days to arrive via ground, but with UPS observing the upcoming major holidays, we do have to adjust our shipping schedule accordingly. If you want your order to arrive by Thanksgiving, for example, the cutoff time to order via ground is Tuesday, Nov. 19 at 10am CST. And there will be no ground shipping during the week of Thanksgiving, the week of Christmas, and New Year's. Overnight and second-day delivery will still be available for those impacted weeks, but it will just be more costly.
Eliminate carrier delays: Another advantage of ordering before the holidays arrive is that you can avoid carrier delays due to any unexpected winter storm conditions. The delays can be problematic if you order at the last minute because it doesn't leave much room for error, and you risk not receiving an item on time.
Wagyu Holiday Recipes
There are countless ways to incorporate Wagyu beef into any aspect of your holiday, from the hors d'oeuvres to the pot roast. And of course, a case of Wagyu makes an excellent gift for any of your meat-eating loved ones. You don't need to worry about ordering too soon because we deliver our Wagyu beef in vacuum-sealed packages that can stay fresh for up to 12 months in your freezer. Consider ordering enough to last the entire season—you can keep the goods on ice until you need them. Here are a few Wagyu holiday recipes to help you stave off the hunger pangs of winter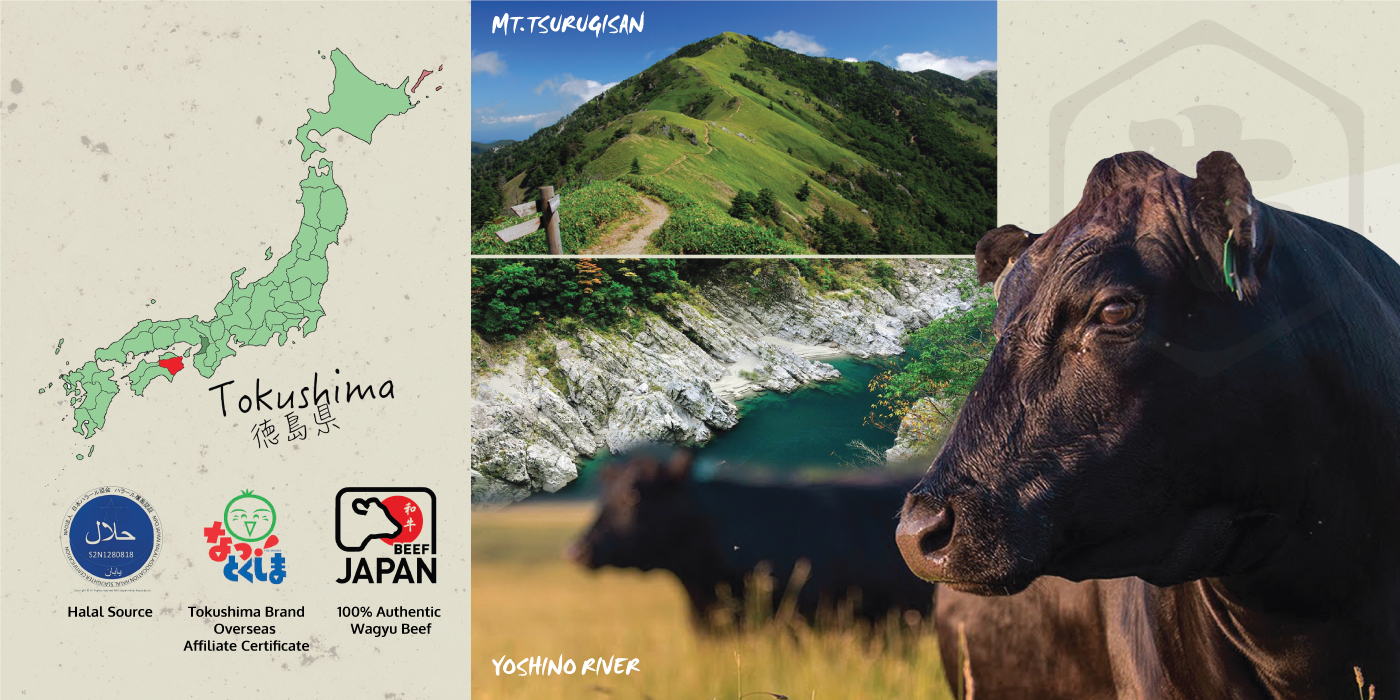 Online Store:
www.awagyuonline.com